Tag Archives: art
A hearty welcome back to Space & Time Magazine, in honor of whom I'm posting some of the interior work I did for them (haven't submitted a cover piece yet).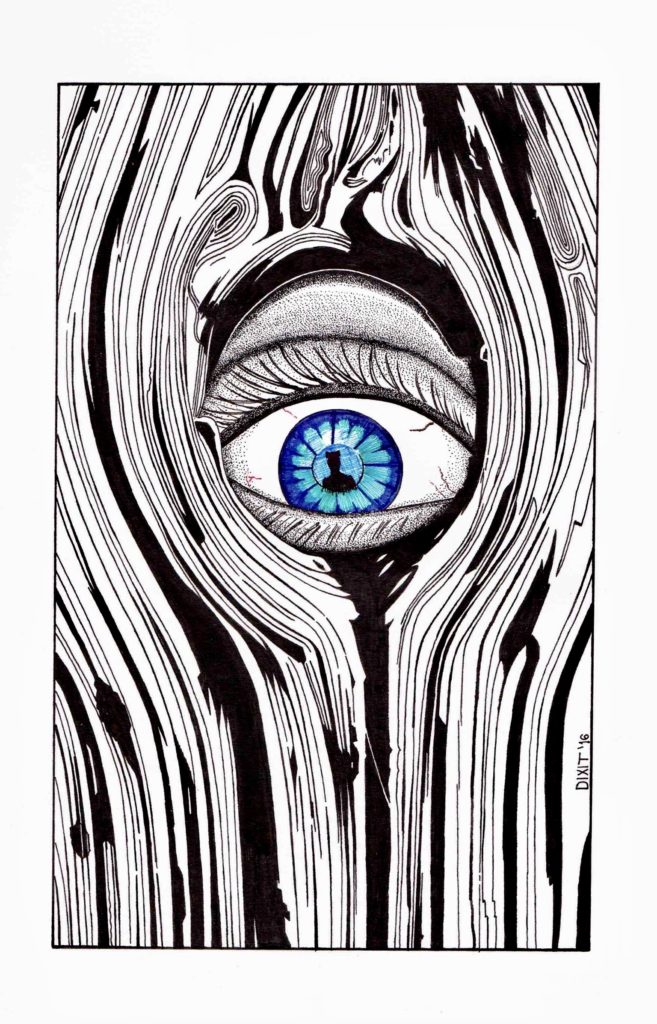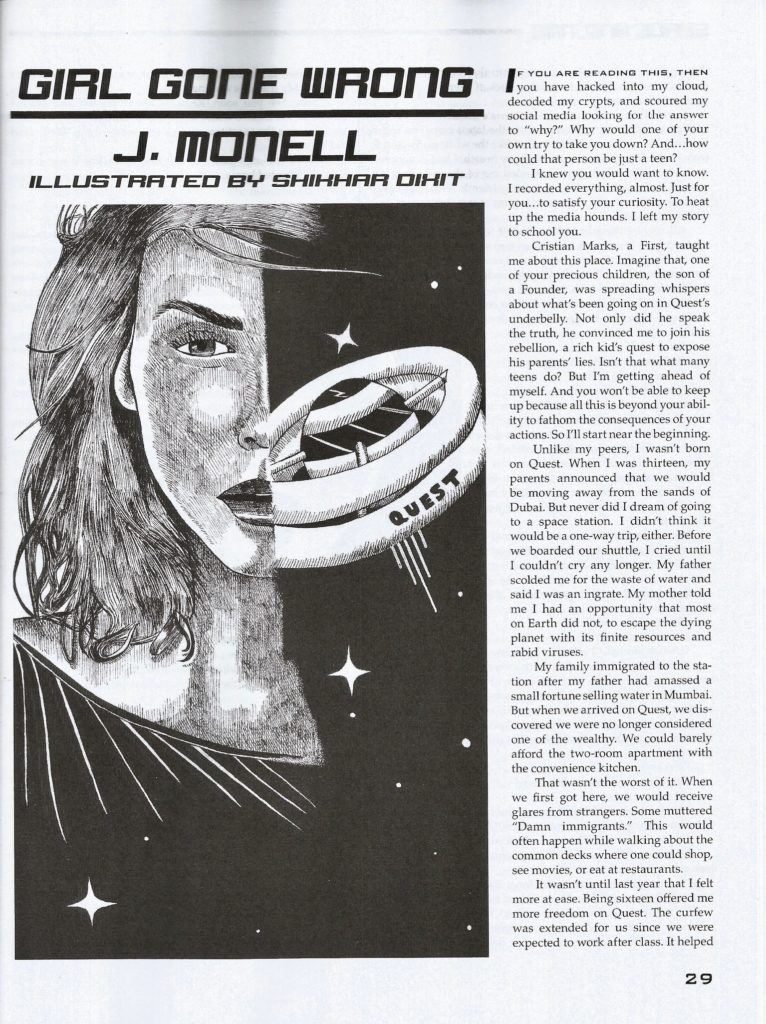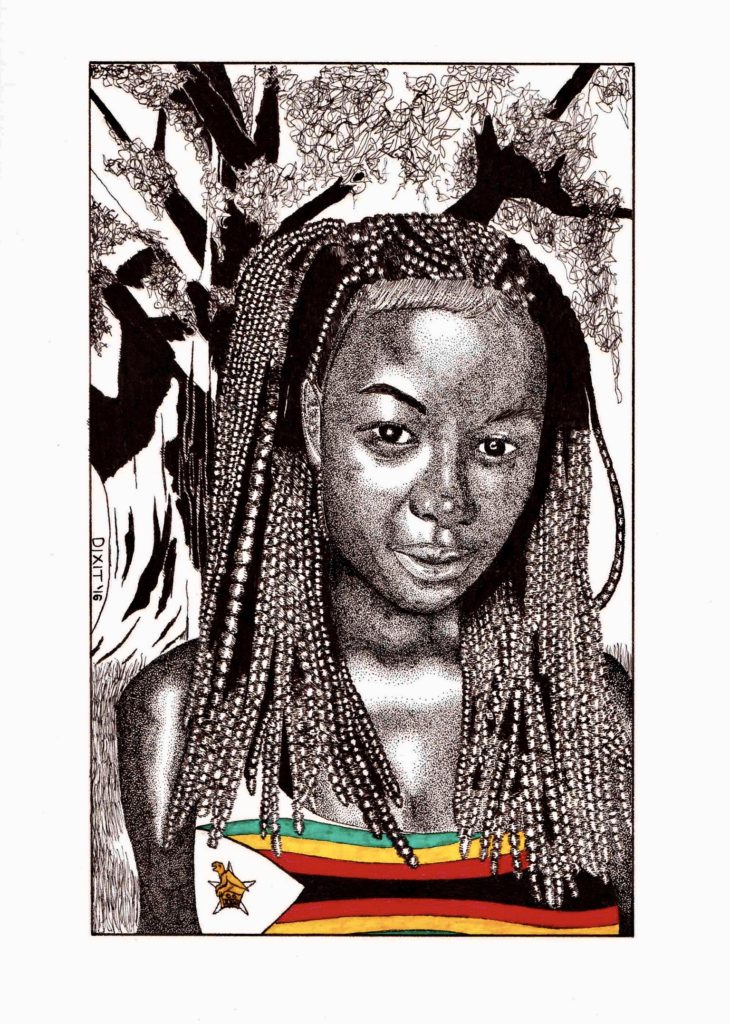 The Ace of Shadows
This drawing just developed organically. No part of it was planned or sketched out—I just made it up as I went along. That is unusual, at least, for me. As for the woman in the drawing—perhaps she is my muse. My muse carries a dagger. How cool is that?
This drawing was a gift for my cousin Shweta. There are also matted 8"x10" prints available for $10.00 plus $2.00 shipping (in the United States 🇺🇸). If you'd like one, email me at SacredGlyphs[at]outlook.com.
My battle with depression is my own private "Forever War," and will likely be fought on the battlefield of my heart until the day I die. The title to Elton John's famous song seemed an appropriate title for my drawing, as well.